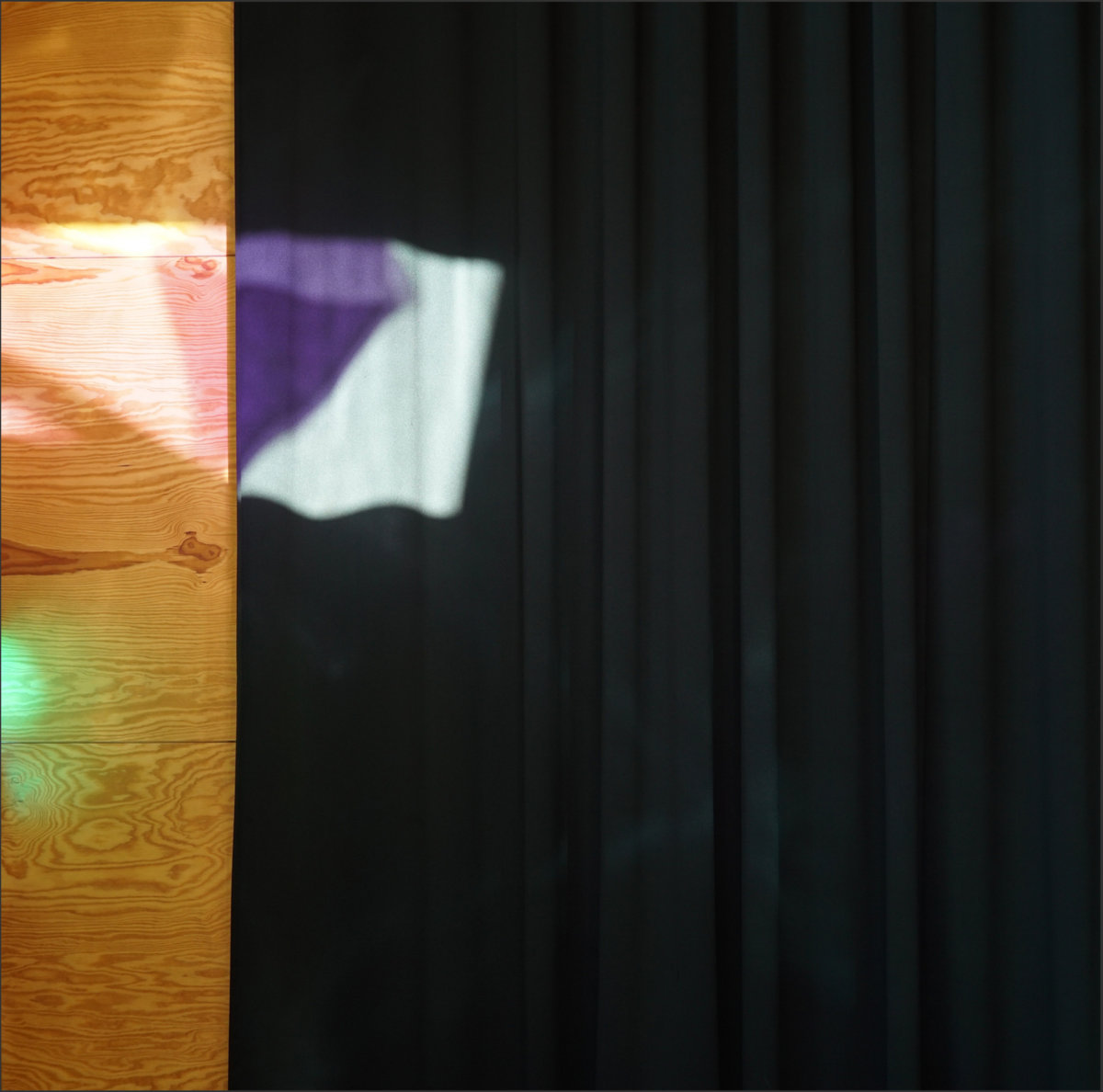 Kontuur
A/B
WADI 01
june 1, 2022
vinyl/digital
press release
As wadi's first release, A/B bundles 5 live recordings by Kontuur.

Kontuur is a duo exploring improvisation in the space between acoustic and electronic music. It consists of Juri Jansen (drums) and Adriaan Severins (electronics), but is often expanded with fellow artists/musicians. Starting point of every Kontuur project is finding new ways to sample and re-sample existing audio/sounds in an (as-live-as-possible) electronic environment, mostly beginning from the acoustics of a drum kit.

During a two year period (2019 - 2021) Kontuur recorded several improv sessions at De Houten Zaal (Warande, Turnhout). With a specific set of rules each session was fully documented, creating an extensive library of new sounds.

A continuous merging of electronic and acoustical elements resulted in two working methods. On the A side, there's a selection of raw live material. With no edits (only a cut at the beginning and end of each track), A comes very close to what a Kontuur live performance could be. B shows two improvisations with more applied rules, automations and resampling of past material. B tries to balance the somewhat more conscious decision-making which happens in a studio, while maintaining the same experience of time and spaciality.

A/B is a first record, a starting point. It bundles 5 possible outcomes that, when combined, give an insight in Kontuur's frequency spectrum.

After the recordings and studio sessions, Kontuur went back to the Houten Zaal to conduct visual improvisations with film maker Ans Mertens. Mostly playing with mirrors, lighting filters and reflections from the sun, a suitable visual language emerged. The images from that moment echo the same creative process Juri and Adriaan undertook with A/B.
credits/recorded & produced by Kontuur
live processing: Adriaan Severins
drums, percussion & alt sax: Juri Jansen
additional sax: Viktor Perdieus (Oerstuk 110 & Oerstuk 108)
additional bass: Jens Vydt (Oerstuk 108)

mix: Werner Pensaert at Linster Studios
mastering & lacquer cut: Kassian Troyer at Dubplates & Mastering
pressing plant: Deepgrooves

artwork: Ans Mertens
graphic design: Pieter Nyssen